Comprehensive and Accurate Analysis at Aussiemint Gold and Silver Refinery
At Aussiemint, we understand the importance of accurate precious metal testing and assay services for our customers. As a leading gold and silver refinery in Australia, we pride ourselves on delivering fast, reliable, and comprehensive analysis to ensure the highest level of confidence in your precious metal investments. Our state-of-the-art facilities and expert team guarantee accurate results and outstanding service, making us your trusted partner for precious metal testing and refining.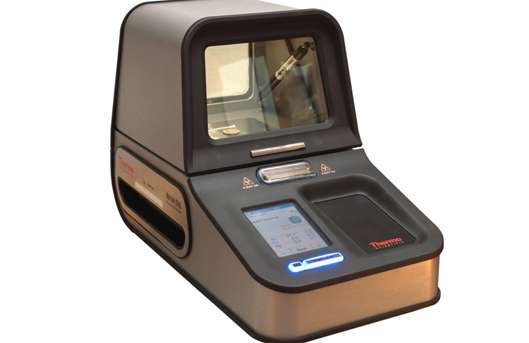 Our Precious Metal Testing & Assay Services:
Fire Assay Regarded as the gold standard for precious metal analysis, fire assay provides unparalleled accuracy and precision. Our skilled technicians utilize time-tested techniques to determine the purity of gold and silver in your samples, ensuring the most reliable results possible.

X-Ray Fluorescence (XRF) Using cutting-edge XRF technology, our team can quickly and non-destructively analyze your precious metals. This method allows us to detect and measure the concentration of various elements in your samples, providing a detailed elemental breakdown.

Density Testing Our density testing services accurately measure the weight and volume of your precious metal samples, allowing us to calculate their density and verify their authenticity. This is a crucial step in determining the value of your investments.

Acid Testing Acid testing is a simple yet effective method for determining the purity of precious metals. Our team uses carefully prepared acids to test gold and silver samples, revealing their true composition.

Inductively Coupled Plasma Mass Spectrometry (ICP-MS) ICP-MS is a highly sensitive and accurate method for determining trace elements in your precious metal samples. Our state-of-the-art equipment and expert technicians ensure a comprehensive analysis of your metals, providing you with valuable insights into their purity and composition.
Expertise: Our team of experienced professionals is dedicated to providing exceptional service and accurate results, ensuring your complete satisfaction.

State-of-the-Art Facilities: We use the latest technologies and equipment to deliver fast, precise, and reliable precious metal analysis.

Confidentiality: We value your privacy and treat all information and samples with the utmost care and discretion.

Competitive Pricing: Our competitive pricing ensures you receive exceptional value for your precious metal testing and assay services.

Customer Support: Our friendly and knowledgeable customer support team is always available to answer your questions and provide expert guidance.
Exceptional service and accurate results.
Easy to communicate. Call, WhatsApp, Or Email Us Anytime. 
Operated from Melbourne Victoria
We Value Your Time & Deliver Quick Turn Around Times
Client's from Papua new guinea are welcome.
Get in touch to find out more
Request a Quote
To get started with our precious metal testing and assay services, simply fill out our online request form or give us a call. Our team will guide you through the process and provide you with a personalized quote based on your specific needs.
Call Us Now
Our Opening Hours:
| | |
| --- | --- |
| Monday | 09:00 AM - 05:00 PM |
| Tuesday | 09:00 AM - 05:00 PM |
| Wednesday | 09:00 AM - 05:00 PM |
| Thursday | 09:00 AM - 05:00 PM |
| Friday | 09:00 AM - 05:00 PM |
| Saturday | 09:00 AM - 05:00 PM |
| Sunday | 09:00 AM - 05:00 PM |